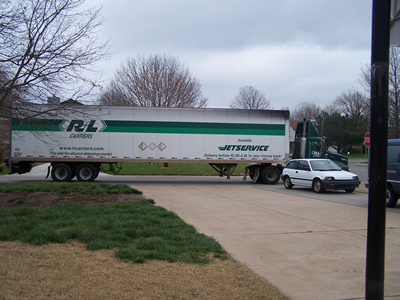 They're here! They're here! Uh oh…exactly how much space will all those books require?!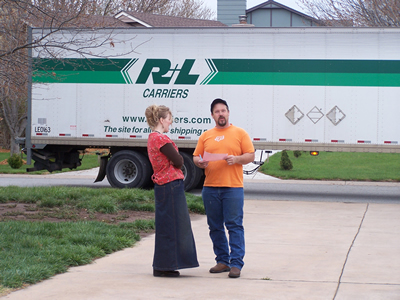 Discussing details.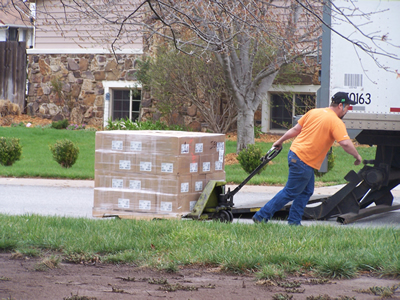 Heave, Ho, Heave, Ho!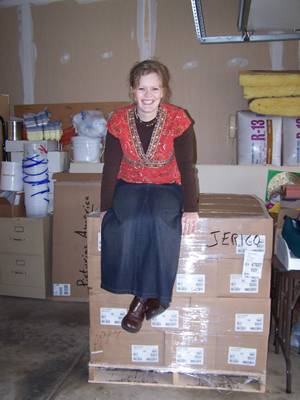 Excitement! Look, they don't even take up that much space after all!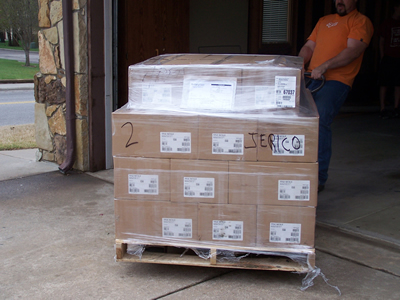 Flat #2 moving in.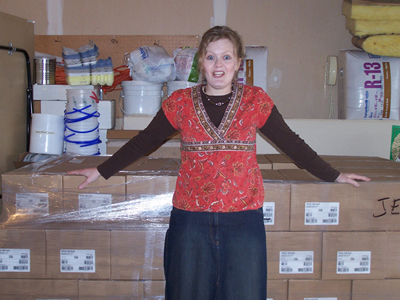 How are we ever going to sell all these books? 2,760 to be exact.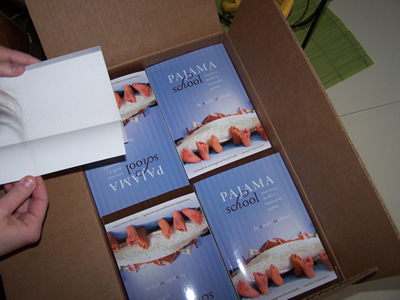 It's so beautiful! It pays to hire good designers!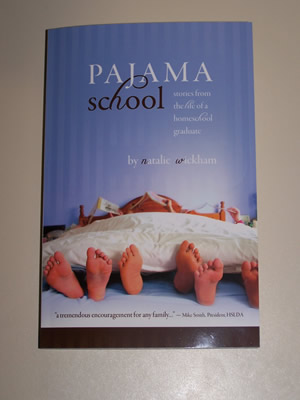 The journey has just begun!
Order your special 1-year anniversary copy here. Only $12 when you use coupon code: 1year. Thanks for celebrating with me! Soli Deo Gloria!